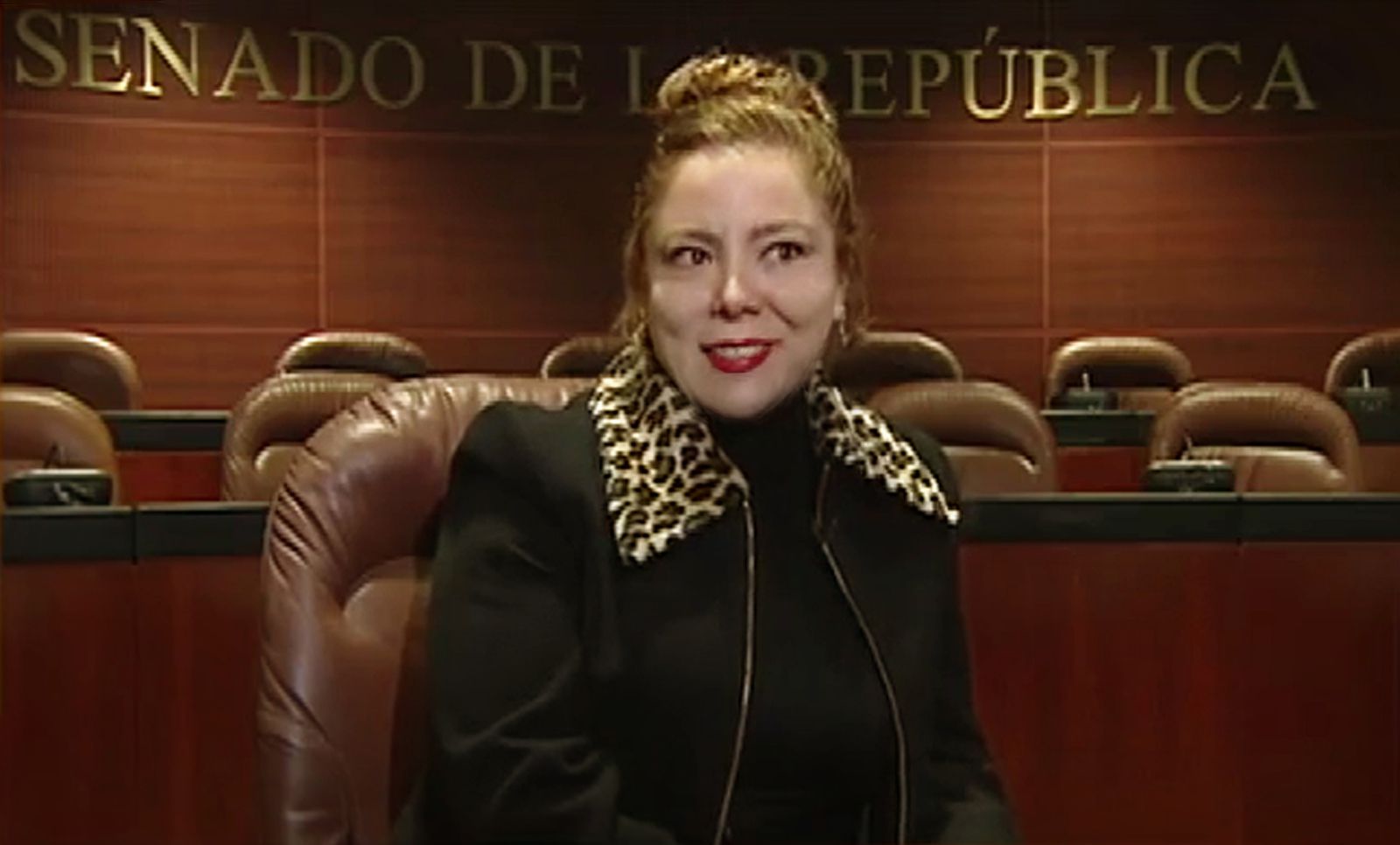 Diplomacia Cultural. ¿Qué es y qué no es?
http://www.redalyc.org/articulo.oa?id=67642415002
Resumen
En las últimas décadas, el estudio de la diplomacia cultural ha sido (salvo excepciones) un tema poco estudiado, especialmente en América Latina. De ahí que en relación con la diplomacia cultural se habla mucho y se escribe poco. Aún más, lo que se escribe sobre ella más que esclarecer el tema lo oscurece. En ese sentido, el artículo tiene como propósito precisar qué es y qué no es la diplomacia cultural. Es decir, expone los objetivos, acciones y estrategias que caracterizan a la diplomacia cultural. A través de una revisión de la literatura más destacada sobre el tema se subraya la importancia del factor cultural en la política exterior de los países y se concluye que la diplomacia cultural es una categoría de análisis importante en el amplio campo de las relaciones internacionales y tiene objetivos y estrategias de acción propios que la distinguen (y no subordinan) a otros conceptos afines como la diplomacia pública. Palabras clave: diplomacia cultural, cultura, cooperación internacional, diplomacia pública, relaciones internacionales.
Abstract
In recent decades, the study of cultural diplomacy (with some exceptions) has been a subject that has not been explored thoroughly, especially in Latin America. Hence, there is too much to talk about it and very little is being written about cultural diplomacy. Furthermore, what is being written about this branch clouds its core principals rather than clarifying them. In this sense, this article aims to clarify what are the core elements of Cultural Diplomacy and the misconceptions that lurk around this category. Through the review of relevant literature about this theme, the importance of the cultural factors in foreign policies are highlighted and we conclude that cultural diplomacy is an analytical category of relevance within the ample field of international relations. In addition, it has its own objectives and strategies that separate it from other branches of study (without having to be undermined by other analytical categories) with such concepts like public diplomacy.
Artículo publicado en la Revista Espacios Públicos, vol. 18, núm. 43, mayo-agosto, 2015,
pp. 33-49 Universidad Autónoma del Estado de México. Toluca, MEXICO
Article publié dans la revue Espacios Públicos, volume 18, numéro 43, mai-août, 2015,
pp. 33-49 Universidad Autónoma del Estado de México. Toluca, MEXIQUE